"Why I Don't Break Windows"
"Physically breaking government and business structures is not an effective tactic, because we lose social ground each time it happens. And instead of making Molotov cocktails, we should make conversation. We should give the general public valid reasons to give anarchy an unbiased consideration." An excerpt from: Why I Don't Break Windows, Pugetsoundanarchists.org  ...
Looking for R(A)DICAL PRODUCTIV(E) people to talk...
Everyone around me is unmotivated, into drugs/alcohol and flakey as fuck! I live in Washington but would be just willing to find some pinpals.   I feel like an idiot putting something like this on the internet, truly…
Feeling a lot better theses days. Working more & moving soon. Built my Beehive today.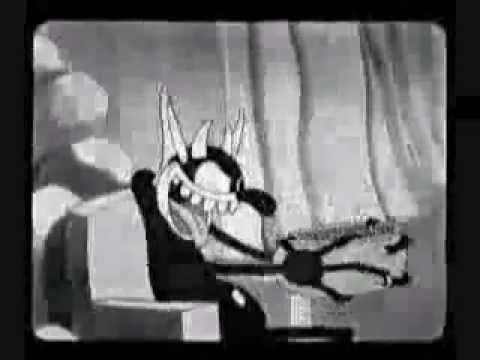 "Love rejected turns back to the self as hatred."
– Otto Kernberg (via heartmindawakening)
Watch
leahxvx: creativenothing: becausewemustdotorg: We made this video for our good friend Leah who will most likely be taken into custody in a few hours for not cooperating with the Seattle Grand Jury. Please watch it, and share it, and post it everywhere. If this video doesn't make you tear up you're a lot harder than I am. That's what…
I'm generally sick of the company I keep. We've lost the Nut Hut and are being forced to move. I want a place of my own and have also been fantasizing about Alaska… I want to go home.
ratbrat: I just got in an argument with an older lady on the bus for yelling at a group of teenage girls and calling them dogs telling them to get down because they're colored cause they weren't paying attention to her idiotic boyfriends questions about whether or not he was the devils advocate. She acted surprised when I looked her in the eyes and said, "I don't respect my elders who don't...
2 tags
"From a black man to Mitt Romney: Fuck you. Black people don't want free shit,..."
– http://jezebel.com/5925651/comment-of-the-day-mitt-romney-can-partake-in-the-finest-selection-of-horse-penises (via super-brother) Normally I don't reblog heavy political stuff but this is gold. (via mochakimono) They need to give a speech because this opening line, "Black people don't want free...
"In a very general way, we know what we want. We want to live as wild, free beings in a world of wild, free beings. The humiliation of having to follow rules, of having to sell our lives away to buy survival, of seeing our usurped desires transformed into abstractions and images in order to sell us commodities fills us with rage. How long will we put up with this misery?" - Feral Faun